So you've decided to start Orthodontic treatment…awesome! What questions should you ask prior to choosing your Orthodontist?
Congrats on taking the first step towards improving you or your child's smile! You'll want to keep a few things in mind as you begin your search for an experienced provider, but you may not be sure where to start. Union Orthodontics is here to help! Let's look at some specific questions you should ask to ensure your orthodontist has the education, skills, and experience to help you achieve a confident smile.
"What is your orthodontic background?"
Your smile is your billboard to the world, so it's important to find an orthodontist you can trust to meet your specific needs. It seems everywhere you turn, more and more dentists are offering to provide orthodontic services, even though many of these dental providers do not have extended orthodontic training or experience. An orthodontist not only completed dental school, but following graduation went on to complete a residency focusing solely on the specialty of orthodontic treatment. As a result, these additional years of training provide a vast amount of education revolving around growth and development of our bodies, diagnostic skills that are important for differentiating specific treatment options for patients, as well as learning the biomechanics to safely and effectively move teeth for your desired outcome.
Dr. Gabe completed his dental education from the University of Oklahoma College of Dentistry. He then went on to complete a residency in orthodontics and dentofacial orthopedics from Jacksonville University. In addition, Dr. Gabe completed additional education following graduation from his orthodontic residency and has been board certified by the American Board of Orthodontics. With roughly only 4 out of 10 orthodontists being board certified, you can be confident that your smile is in great hands with Dr. Gabe and our expert team at Union!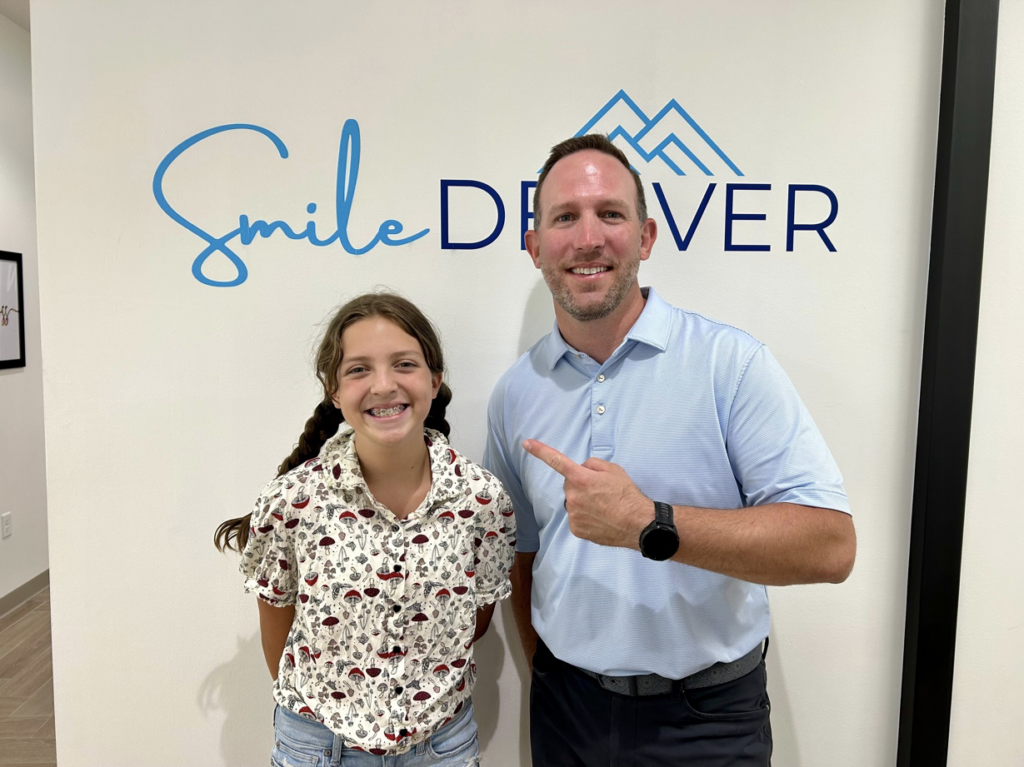 ---
"What are the different treatment options for my smile?"
At Union, we believe in being at the forefront when it comes to providing the latest in orthodontic technology, ultimately allowing for different treatment options for our patients. Your smile is unique, and the treatment planning to provide the best results should be accompanied by technology that allows for predictable, confident results.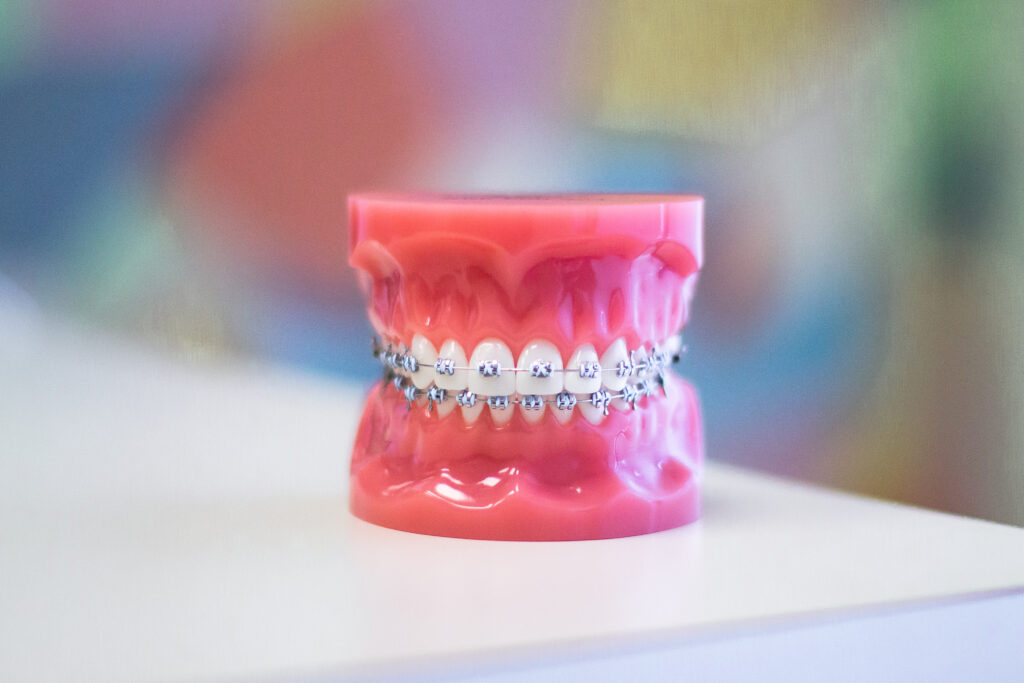 ---
Traditional braces are a great option for orthodontic issues and work faster than other treatment options in some cases. That means shorter treatment times to perfect your smile! Made of high-grade stainless steel, metal braces straighten your teeth using brackets and arch wires. With metal braces, you have the option of adding colorful elastics for a more unique and vibrant smile. Metal braces are cost-effective because they don't require some of the more complex technology or expensive equipment that newer treatments do. That means a lot when you're sticking to a budget!
LightForce tooth-colored custom braces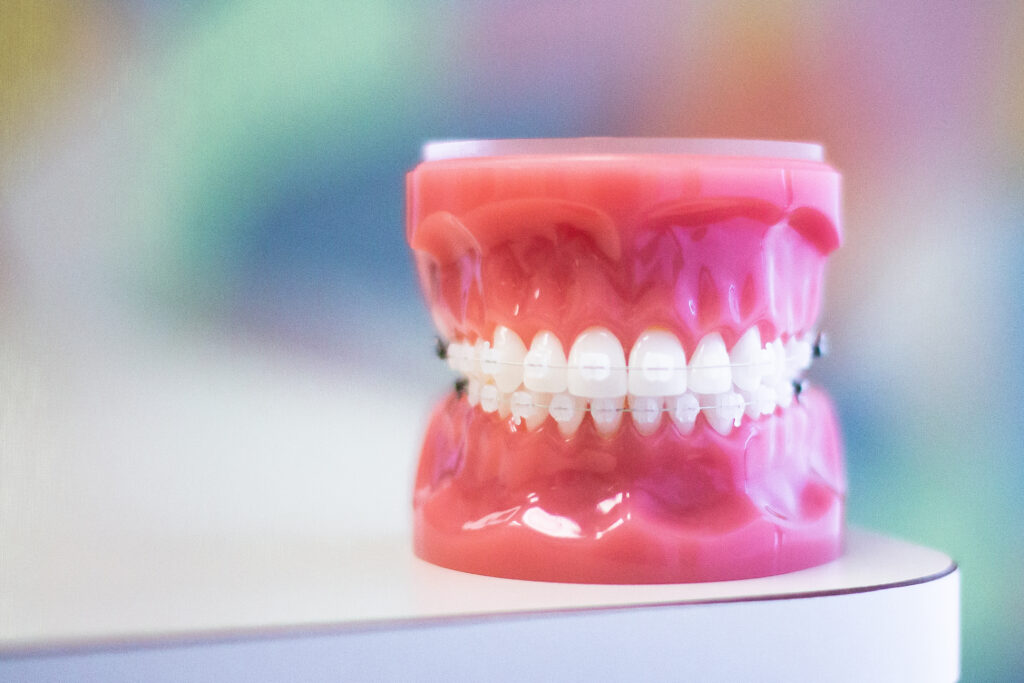 ---
Also known as tooth-colored braces or esthetic braces, clear braces are made of ceramic rather than metal to match the color of your teeth and blend in with your smile. This innovative bracket system uses 3D technology to customize every tooth-colored bracket for the perfect fit. The braces are designed around each patient's teeth, making treatment custom, and more efficient and comfortable with fewer appointments and faster treatment times!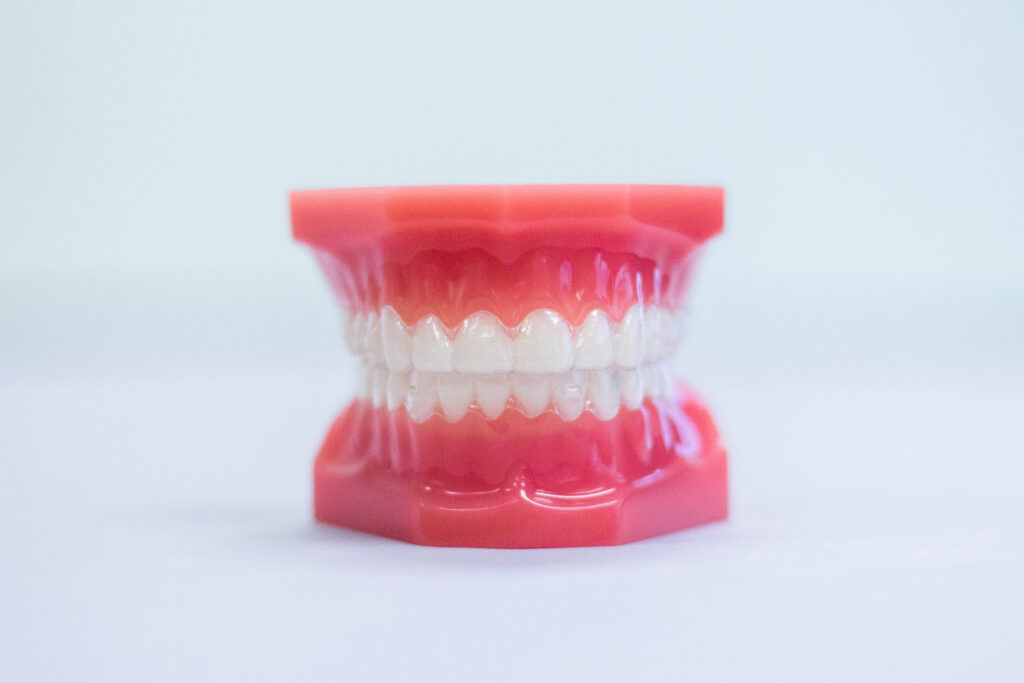 ---
The Invisalign system uses a series of clear aligners to move your teeth into the desired positions. These aligners are made from a unique SmartTrack material that is strong and durable but still made to fit comfortably over your own teeth. Since the aligners are invisible and removable, there's an extra measure of freedom during treatment that our patients love! There are no food restrictions, and taking care of your teeth and oral hygiene is a lot easier, too, since there are no brackets and wires to navigate around.
"How much will my treatment cost?"
The total cost of treatment is based on each individual's needs, the severity of the malocclusion we are correcting, the expected time in either braces or clear aligners, and the appliances required which may or may not involve possible lab fees. When you schedule your FREE consultation with Dr. Gabe, we'll review your treatment plan and ensure you know exactly what to expect during your experience with our team.
We believe everyone should have options to help with creating a confident smile. We have many financing options to work along side your budget, including flexible down payment and monthly payment options. We offer discounts to veterans, active military personnel, first responders, teachers, families, and those who choose to pay in full before beginning treatment. If you have dental insurance that will be covering any portion of your orthodontic treatment, we will happily help with your insurance claims, questions, and paperwork, ensuring a smooth process.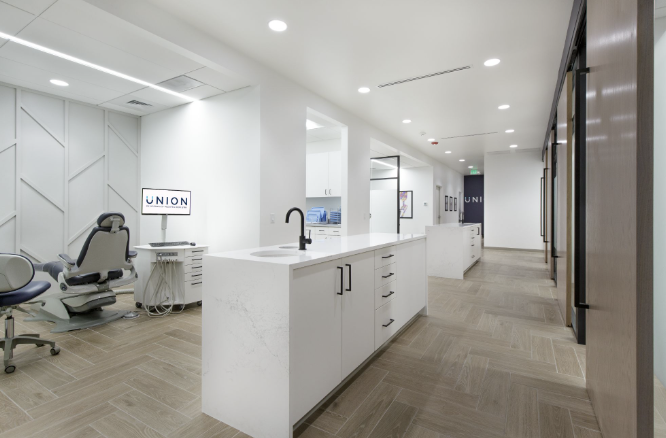 ---
We can't wait to help with your new smile 🙂
Choosing your orthodontist does not have to be a challenge. Asking these questions will help you in making a confident decision! If you're ready to get the smile you've always wanted, reach out TODAY to schedule your FREE consultation at our convenient Denver location!