Trusted South Denver Orthodontist | Union Orthodontics + Pediatric Dentistry
Welcome to Union Orthodontics + Pediatric Dentistry, your trusted source for exceptional orthodontic care in South Denver. Our experienced team is dedicated to transforming smiles and providing top-notch dental care for patients of all ages. With our comprehensive range of orthodontic treatments and personalized approach, we are here to help you achieve a healthy, beautiful smile that lasts a lifetime.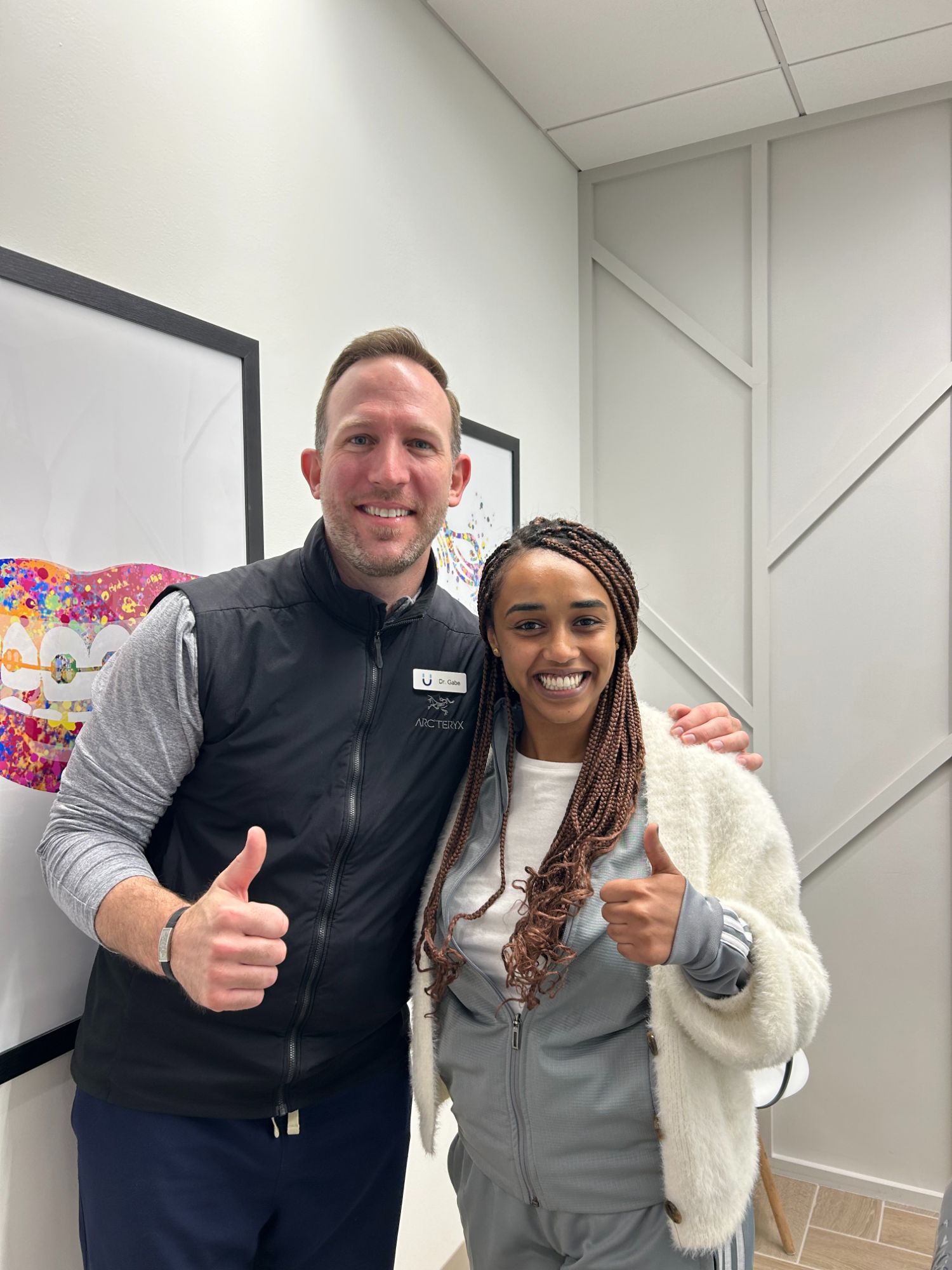 Why Choose Us as Your South Denver Orthodontist
Expert Orthodontic Care
At Union Orthodontics + Pediatric Dentistry, we specialize in orthodontics and have a team of skilled orthodontists who are passionate about creating stunning smiles. With years of experience and advanced training, we deliver precise and effective orthodontic treatments tailored to your unique needs.
Advanced Technology
We stay at the forefront of orthodontic advancements to ensure that you receive the most advanced and efficient care possible. From digital imaging and 3D modeling to state-of-the-art orthodontic appliances, we utilize cutting-edge technology to optimize your treatment outcomes.
Comprehensive Treatment Options
We offer a wide range of orthodontic treatments to address various dental issues. Whether you need traditional braces, clear aligners, or other specialized orthodontic appliances, we have the expertise to guide you towards the best treatment option for your specific case.
Family-Focused Approach
At Union Orthodontics + Pediatric Dentistry, we prioritize the comfort and well-being of your entire family. We provide a warm and friendly environment where children, teens, and adults feel at ease throughout their orthodontic journey. Our team is dedicated to creating positive experiences for every patient, fostering a lifelong commitment to oral health.
Personalized Care
We understand that every smile is unique, which is why we take a personalized approach to your orthodontic treatment. Our orthodontists carefully assess your dental condition and develop a customized treatment plan tailored to achieve the best results. We take the time to address your concerns, answer your questions, and ensure you feel confident and informed about your treatment options.
Achieve Your Dream Smile in South Denver
At Union Orthodontics + Pediatric Dentistry, we are committed to providing exceptional orthodontic care for patients in South Denver and surrounding areas. Our dedicated team is passionate about helping you achieve the smile of your dreams in a comfortable and welcoming environment. Contact our office today to schedule your free consultation with our experienced orthodontists and take the first step towards a confident, healthy smile.